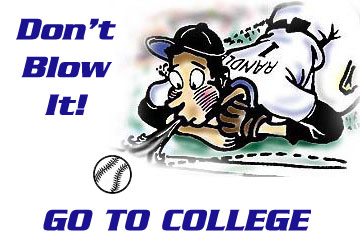 Next year will mark the 30th anniversary of the infamous event during which this New York Mets 3rd baseman attempted to blow a fair ball into foul territory. Since that day, Lenny Randle has committed himself to helping youngsters, little leaguers and various charitable organizations across the country.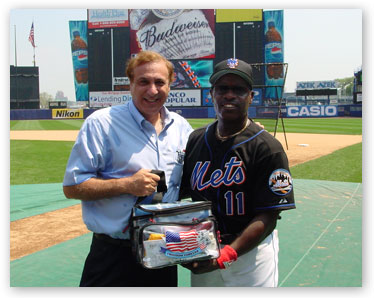 With his sports camps, clinics, and tours, Lenny Randle and his staff teach fundamentals of baseball, as well as encourage young people to stay in school and strive for excellence.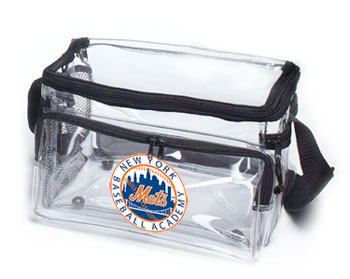 The NYBA Freedom Bag will serve as an excellent fund raiser for the attendees of the academy.
Visit
and